About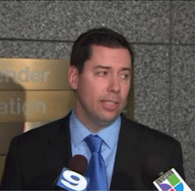 Lewis Gainor is an Illinois attorney whose law practice emphasizes driving under the influence and traffic cases. He has represented over 1,000 clients charged with DUI.
He has been featured on multiple news media for the acquittal of an Elgin man who shot and killed an unarmed teenager.
Lewis Gainor in the Media: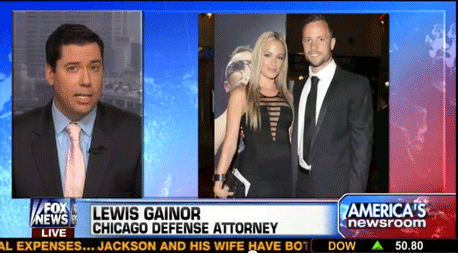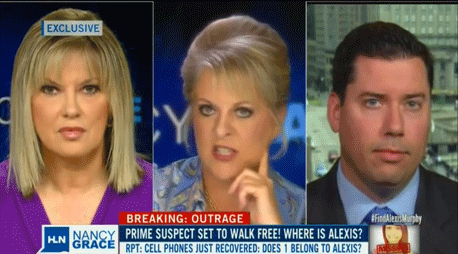 Prominent cases he has tried:
August 22, 2013.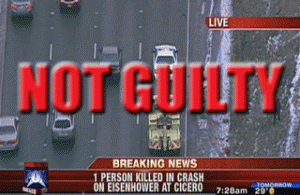 April 13, 2012.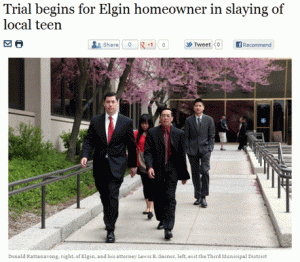 June 16, 2011.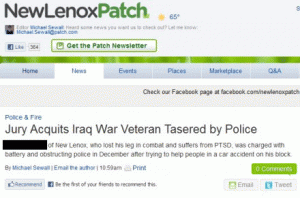 May 14, 2011.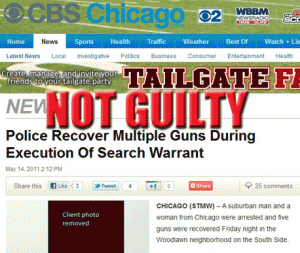 June 1, 2007.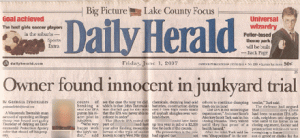 Lewis Gainor in the media:
December 17, 2013.

Interview on orders of protection and firearms issues.
July 16, 2012.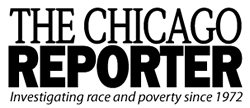 Interview with Chicago Reporter on expungements
March 9, 2012.

Interview with Associated Press on new vehicle code statute
March 14, 2011.

Interview with Illinois Statehouse News
August 29, 2011.

Involuntary manslaughter case in Chicago Tribune
September 19, 2011.

Police brutality lawsuit in Patch.com
May 31, 2007.

Environmental crimes case in Chicago Tribune
January 26, 2012.

Prosecutor's press release concerning investigation that ended in acquittal
December 2006.

Fact sheet from Illinois EPA on client who was found not guilty
Bar Admissions:
State of Illinois (Attorney No. 6281785)
US District Court, Northern District of Illinois
Federal Trial Bar (Membership limited to attorneys with substantial trial experience.)
Education:
JD, University of Minnesota Law School, 2003, cum laude
BA, University of Missouri, 2000
Bar Association Memberships:
Illinois State Bar Association (Traffic Laws and Courts Section)