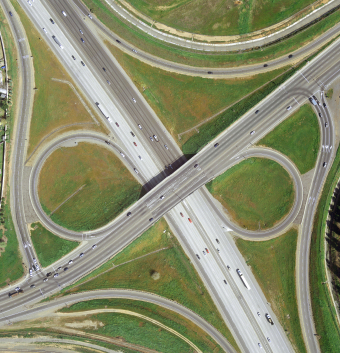 Any person who operates a commercial motor vehicle on Illinois roadways without the required license commits a crime. By statute, it is a Class A misdemeanor offense to drive a CMV without a CDL.
The Illinois vehicle code prohibits the operation of a commercial motor vehicle without a CDL under section 625 ILCS 5/6-507. The statute says that no person shall drive a commercial motor vehicle on the highways without a CDL in the driver's possession, or having obtained a CDL, or the proper class of CDL or endorsements for both the specific vehicle being operated or for the passengers or type of cargo being transported. Section 5/6-507(a)(1)-(3).
Additionally, it is illegal to operate a commercial motor vehicle while such person's driving privilege, license or permit is suspended, revoked, canceled, or subject to disqualification. 625 ILCS 5/6-507(b)(1). A conviction for violating this section will cause the Secretary of State to impose a driver's license revocation pursuant to 625 ILCS 5/6-205. Any such person will have his driver's license revoked for one year. 625 ILCS 5/6-507(e).
State law provides that a violation of this statute is a Class A misdemeanor offense for which the maximum penalty can be this up to one year in jail and a fine of $2500.